PEFULL
PEFull monomaterial films allow to continue to offer the high performance of sealing, flexibility and resistance to the punching of the PE, but with the outer layer resistant to temperature and sealing, allowing its machinability.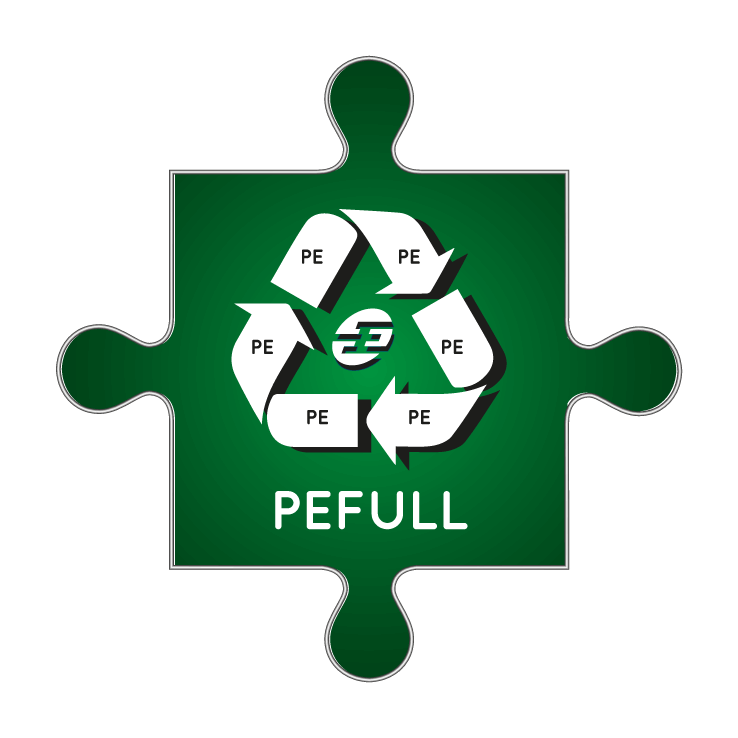 PETFULL
PETFull monomaterial films are ideal for sealing with PET trays and have the possibility to incorporate high barrier performances to prolong the durability of the products.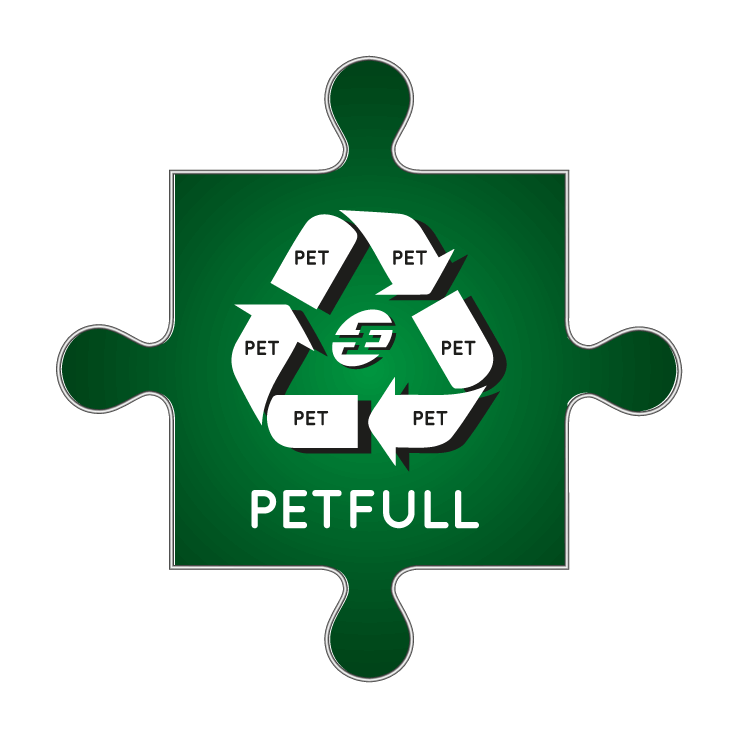 PPFULL
PPFull monomaterial films have a wide range of performance and high thermal resistance. Among others they can have high barrier properties and can be metalized.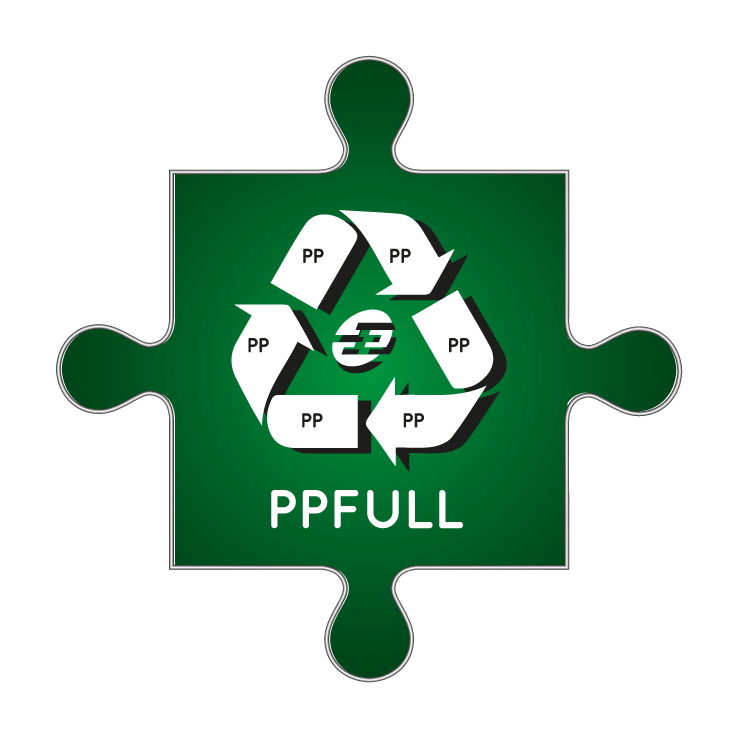 PAPERFULL
It's Enplater's only paper product range with or without barrier. The latest development is Papershield, with high fin sealing capacity, in addition to barrier properties to water, oxygen, MOSH, MOAH, grease and aroma that allow manufacturers in the food industry to paper package in a secure way the most sensitive products.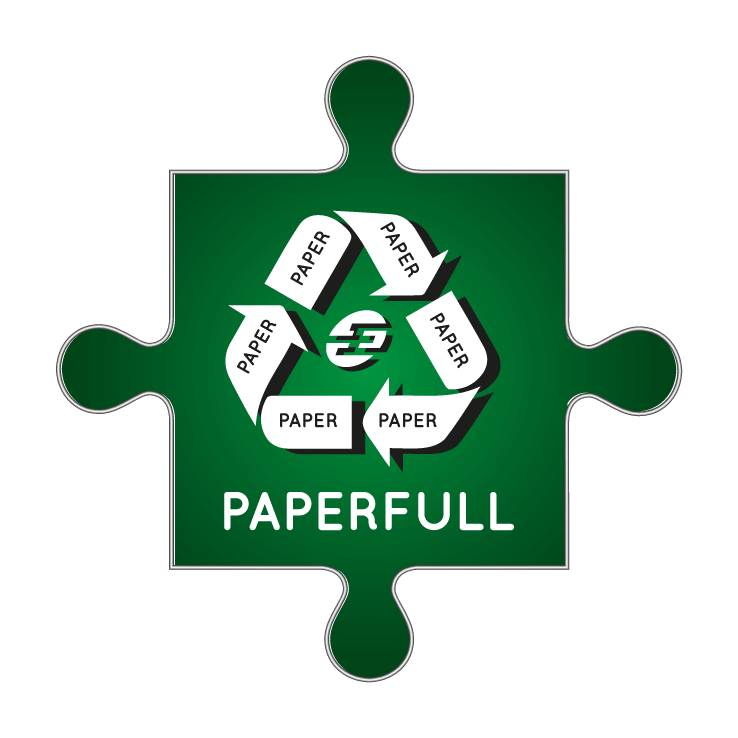 COMPOFILM
Films made with materials, adhesives and inks OK compost, also available with barrier properties.
BIOBASED
Films with a % of biobased material, i.e. from plant origin.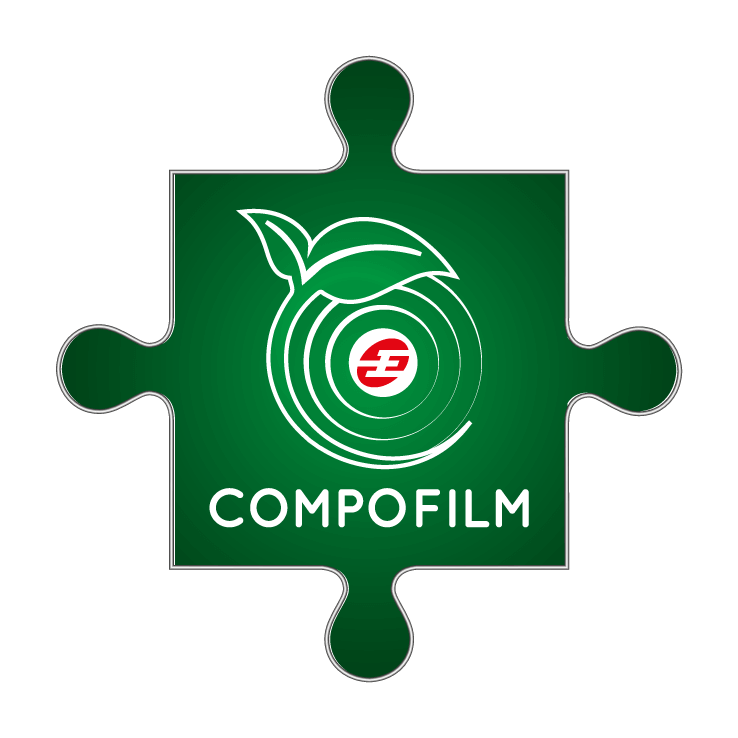 Check out our sustainability information